Our goal is to promote an independent but supervised lifestyle and provide good quality of life for seniors
in a comfortable, home-like setting. Our residents are individuals and we do our best to meet their needs.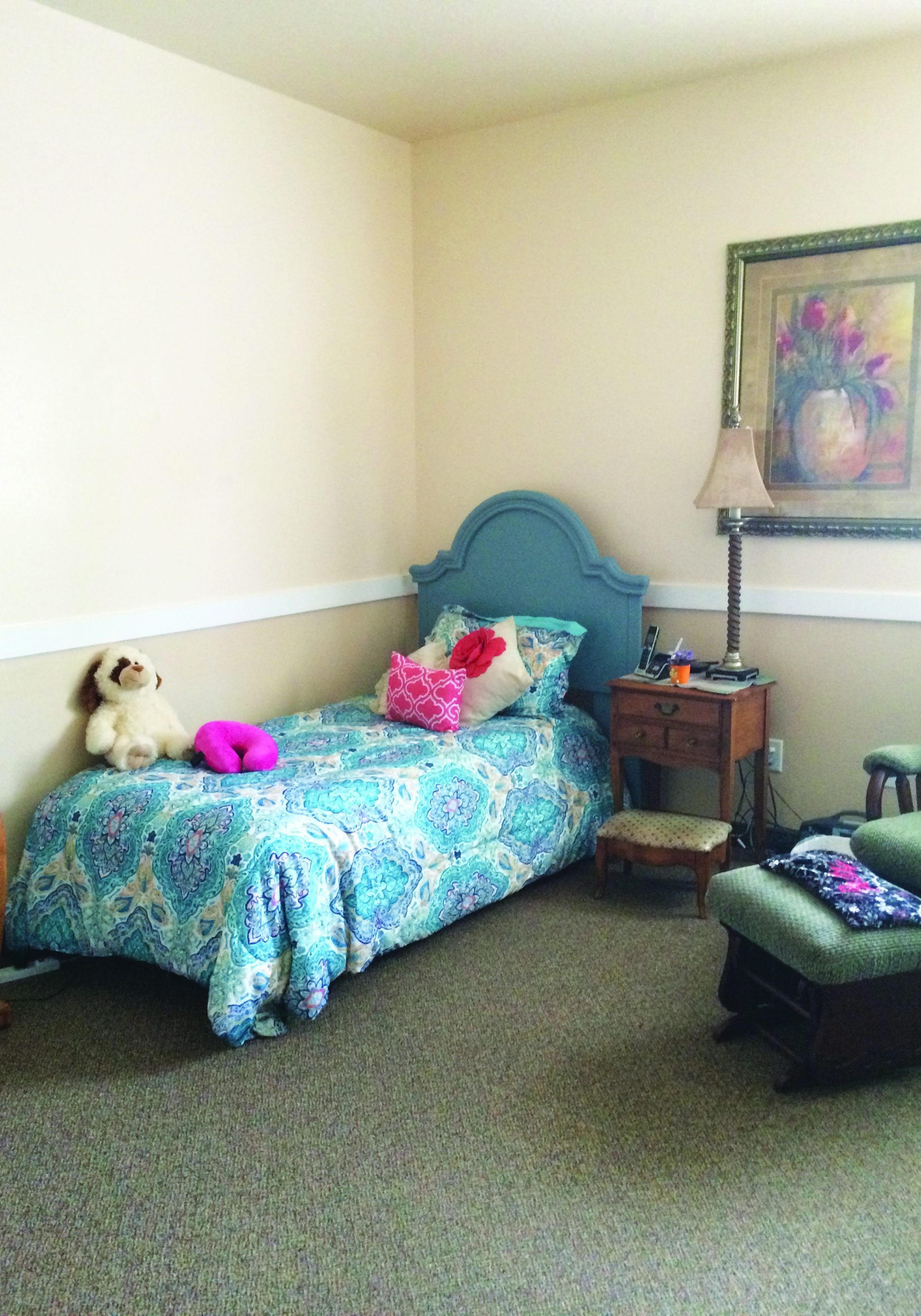 We do this by offering:

 •  Private rooms with Private shower

  •  Well-balanced meals

  •  Housekeeping

  •  24-hour supervision

  •  Personal care

  •  Medication management

  •  Social activities

  •  Call system
Additional features include:

  •  Home-like environment

  •  Hair care services

  •  Day room with fireplace, piano & large TV

  •  Cable television

  •  Beautiful mountain views

  •  Caring community

  •  Outdoor walking area

  •  Flower & vegetable gardens

  •  Family dining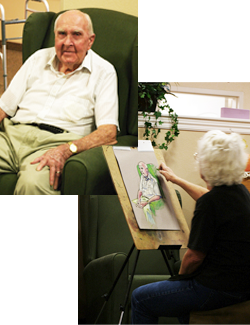 Frequently Asked Questions
These are some of the most frequently asked questions.
Click on the Questions below to see the answers!